One page is good, but 3 pages could be magic.  Finding our Singleton to small? Then our Third Wheel web design service is just right. You'll enjoy the real estate available to layout your content across 3 pages. Use one as a landing page, another as a shop page and the third as a contact/event page. Our Third Wheel design service is a perfect fit for a family website. Or showcase artistry and talents while engaging with your visitors.  Promote and sell your services and products.  All at a safe distance a safe distance. A 3 page website is an effective tool for building an online presence. Small enough to be self-managed. Yet spacious enough for adding wonderful extras to your site. Easily scales, responsive and low maintenance are just a few perks of our Third Wheel design service.
Features
Website with up to 7 Pages

(1)

– Website Created From Scratch or Redesigned Page by Page
Choice of Hosting

(2)

Service
Choice of Website Theme

(3)

or an HTML, CSS and basic JavaScript coded web page
Full Site Set-up

(4)

Responsive Design
Functional UI/UX Design
Accessibility Compliant
Contact Form

(5)

Formatted Print Version
Site Styled for Cross Browser Support
Live Site Testing
Site Walk Thru
Live Site within 14 Days

(6)

Add Ons

Customized Google Form

(7)

(starting at $24.99)
Site Maintenance (starting at $7)
In need of a Hosting Services? We've got you covered. Take a look at our In-House Hosting Service.
---
(1) – (7)See list of Design Service Terms for definitions.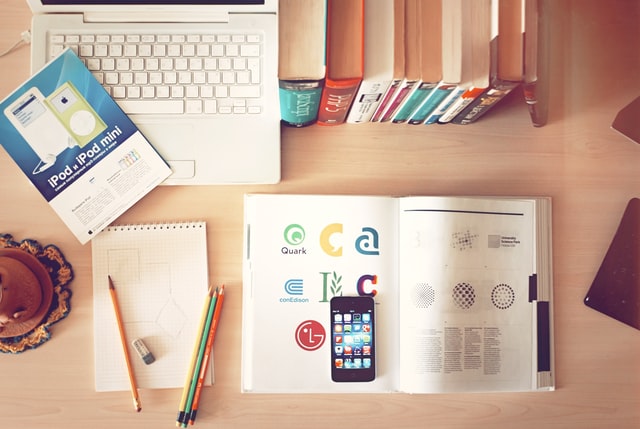 You May Also Be Interested In...