About AEDubyah ("A E W") In Order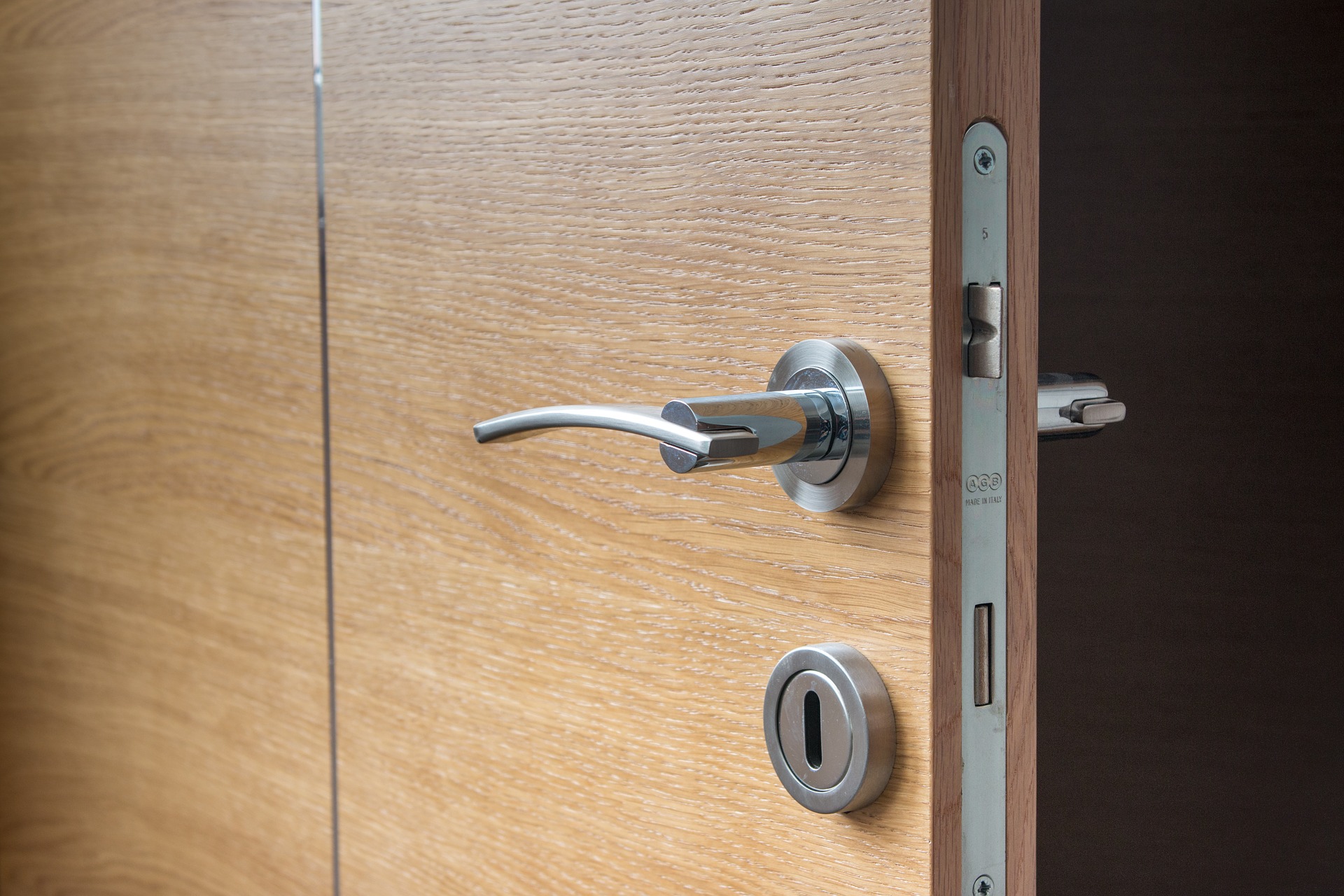 My love of all things front-end started back in 2013. With no funds to partake in a formal web design education, I began training via MOOCs. 7 or so odd years later, my passion for web design has only increased. So much so that I've made it my full-time career.
My mission is help small business owners and independent consumers build their brand and convert visiters online. My deliverables are modern, scalable, user-centric web sites.
Transitioning from a legal secretary to a web/ux designer at first glance seems tricky. However, my legal secretary career included working on a computer 7 – 9 hours a day. I have always been a look under-the-hood type and got to know Microsoft office pretty well. Learning and incorporating VBA and macros into my every day work product. Which made the leap to web design seamless. I'm using the same skills, but at a developer level. It's a good thing.