When a 3 page site just won't do. Then our Pagie website service is utterly fitting. Get up to 7 pages to spread your content across. You could have a landing page, multiple shop pages as well as separate contact and event pages. Add a blog to assist you with branding and promotions. We build pages with an eye towards user experience and interaction. Have an existing website? Built it, not to satisfaction, with a Web Builder (i.e., Wix, Shopify)? No problem. We'll customize and redesign it with the builder. Take your small home business to a new level. Our Pagie website, as with all our sites, are created with future growth packed in. Build your dream and an income with our Pagie website design service.
Features
Website with up to 7 Pages

(1)

– Website Created From Scratch or Redesigned Page by Page
Choice of Hosting

(2)

Service
Choice of Website Theme

(3)

or an HTML, CSS and basic JavaScript coded web page
Full Site Set-up

(4)

Responsive Design
Functional UI/UX Design
Accessibility Compliant
Contact Form

(5)

Formatted Print Version
Site Styled for Cross Browser Support
Live Site Testing
Site Walk Thru
Live Site within 14 Days

(6)

Site Maintenance

(8)

Add Ons

Customized Google Form

(7)

(starting at $24.99)
A full site with all the bells and whistles not your speed at the moment? Slow the pace down with your Singleton or Third Wheel web design services.
---
(1) – (8)See list of Design Service Terms for definitions.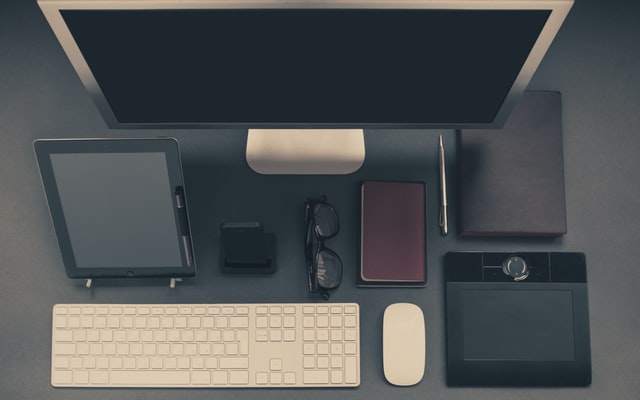 You May Also Be Interested In...