Dousing small business back office flames
Dousing small business back office flames
Consider us your personal executive assistant…
…whose coverage you don't have to cover.
Consider us your personal executive assistant…
…whose coverage you don't have to cover.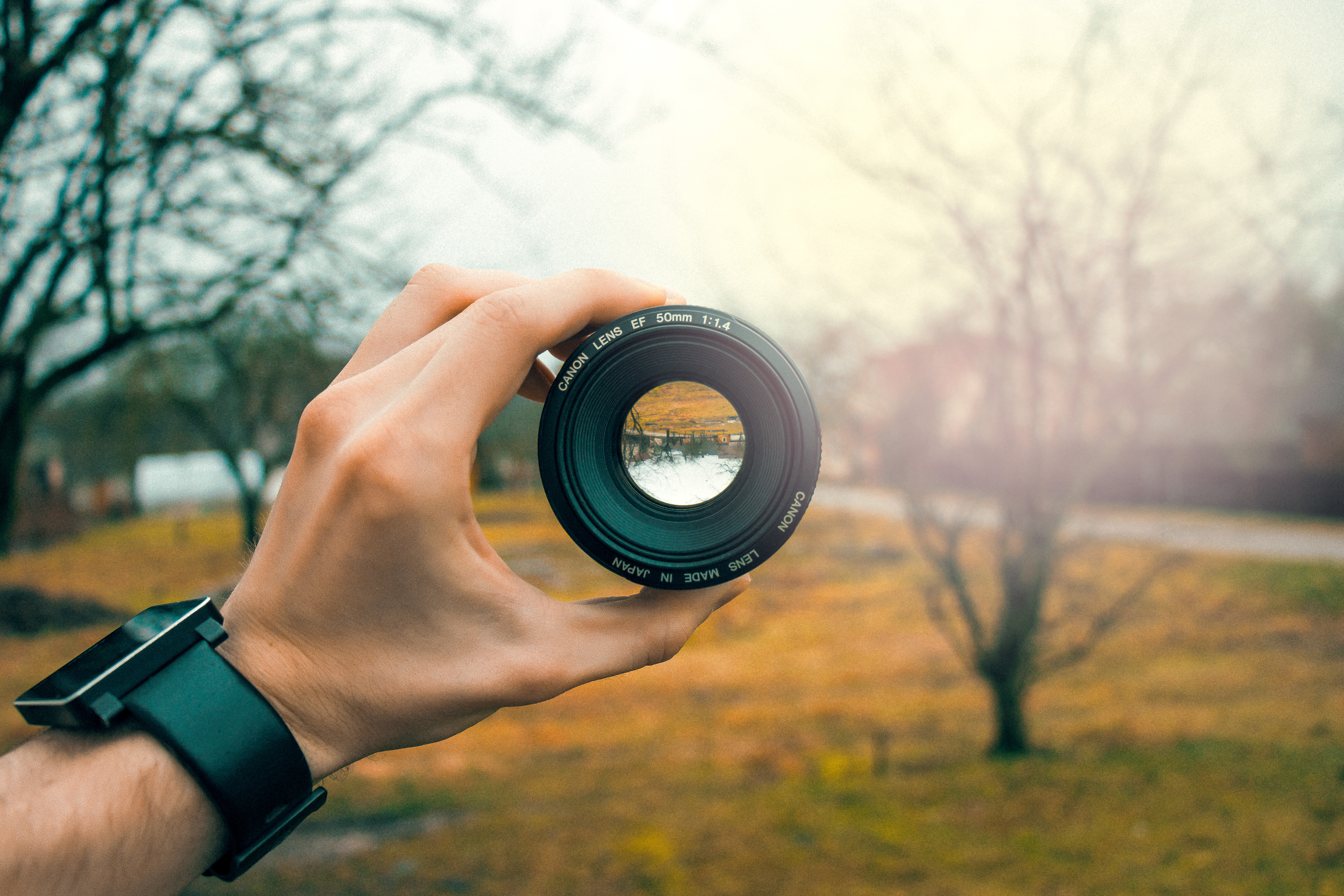 Bringing Order to Chaos
Small business has neither the staff nor budget to man all the departments that keep a business running smoothly. In most cases, it's the administrative side that suffers. Often neglected, but no less important, the back office is vital. A well oiled back office can help you pinpoint the worth of your company with a touch of a button. Our services are designed to help you cut the hours you spend tottering in the back office.
Running a small business shouldn't mean stretched to the limit. Let's discuss how AEDubyah In Order can assist you in simplifying your daily routine by creating an administrative system and/or process to help organize, update and maintain the day to day operations.
Looking to tackle a mail merge, e-mail blast or create MS Word template; our Essential Package would be more than adequate.
Ready to e-mail blast that 10% off coupon to your prized promotional list? Need to track responses and usage.  Then our Professional Package would capably fit the bill.
Visit the Shop for individual package description. Find our "General Terms and Conditions"; here.
Let's cross some projects off your back office "To-Do" list.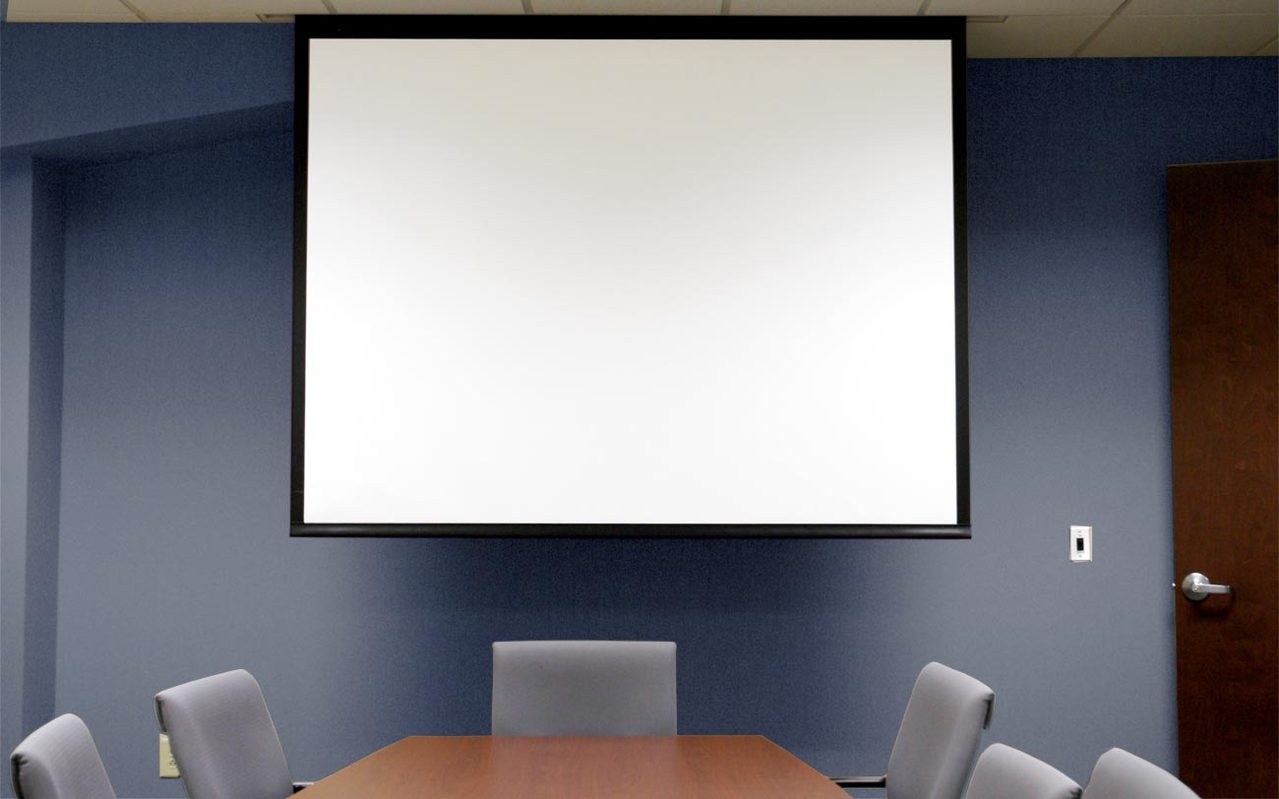 Presentations
Starting @ $55.00
Let us show you
the power of PowerPoint.
Business Presentations

CV and Resumes

Custom Animation

Product Promotions

Intros/Outros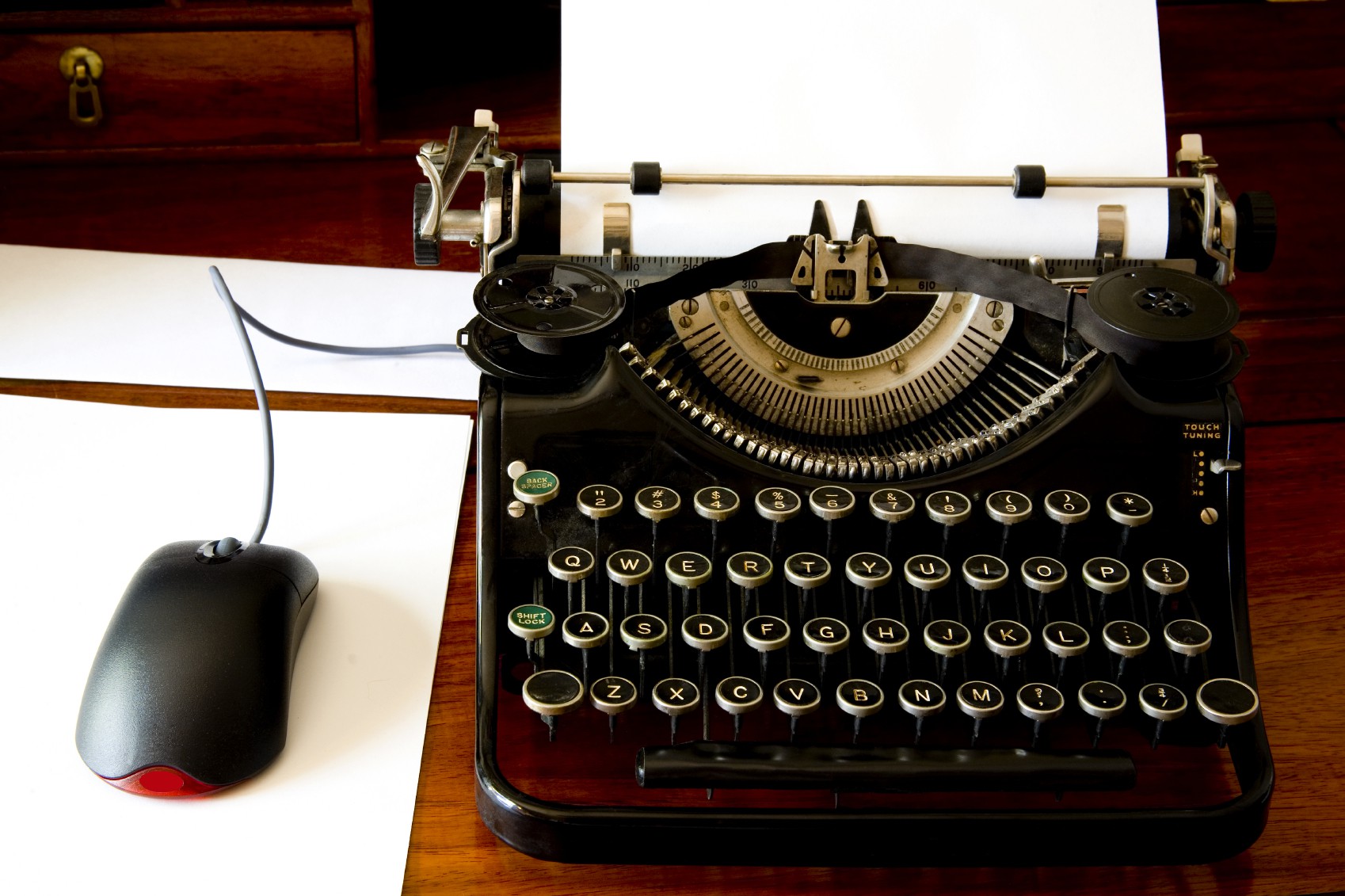 Administration
Starting @ $35.00/hr
Not an executive?
We'll treat you like one.
Document Production

Mass Mailings/E-mail Blasts

Client Billing

Bookkeeping

CRM Management/Creation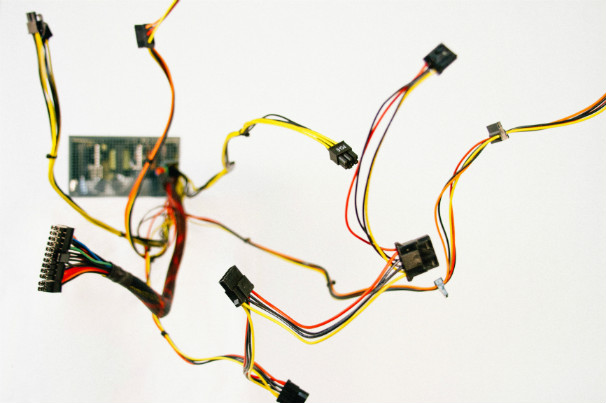 Webnology
Starting @ $25.00
Build an online presence
with minimal pain.
Theme Customization

Ecommerce Customization

Web Design/Development

Google Form Customization

Online Accounts Maintenance
Big fish in small ponds drive the Audobon. Small business is a reference to size, not reach. Spend your time signing the contracts, instead of typing them. Take AEDubyah for a test drive. Try our back office services at a discounted price.
Set up an Google Analytics account, create a business presentation, update your website content…