Welcome to
AEDubyah In Order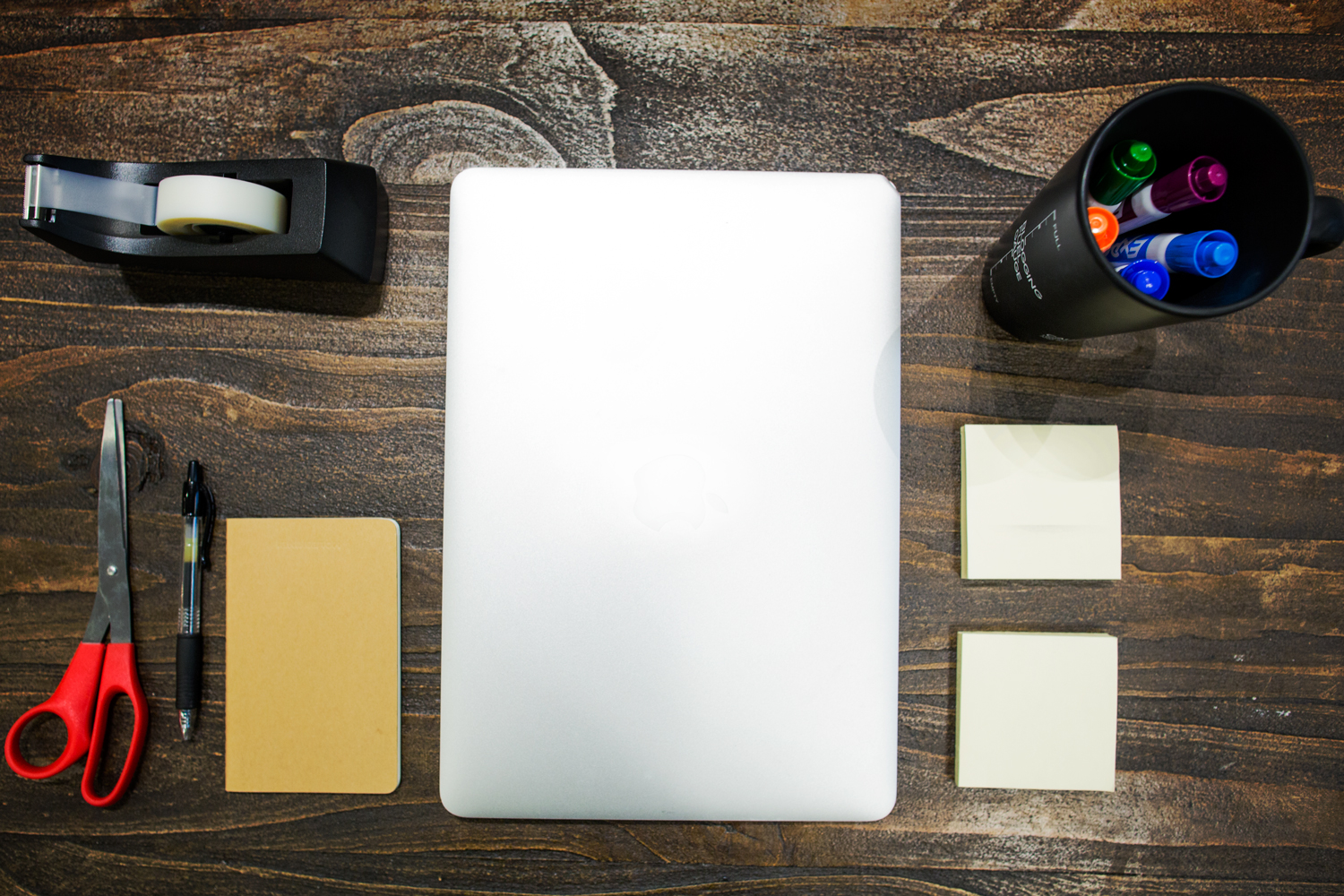 B2B Services on the Virtual
Think of us as the back office you don't have to cover.  Small business has neither the staff nor budget to man all the departments that keep a business running smoothly.  In most cases, it's the administrative side that suffers. Often neglected, but no less important, the back office is vital. A well oiled back office can help you pinpoint the worth of your company with a touch of a button. It will cut the hours you entering assorted company data. Running a small business should mean stretched to the limit. Let's discuss how we can AEDubyah can assist you in simplifing your daily routine by creating an administrative system and/or process to help organize, update and maintain the day to day operations.
Now we can spend a ton of words and space describing
all of our B2B administrative capabilities
or we can make it simple.
We choose simple. Here's a list of our core services:
Administration
Back Office Administration
We've got your back.  From mass mailings to expense reporting, we provide expertise on all things administrative and clerical.  Need a few custom Quick Parts, Company Branding templates.  We'll customize your company documentation so that your branding carries across mediums…Automate your most frequent and useful tasks…Keep your finances in order and save you a buck or two by organizing hard and electronic data for quick access/updating.  We're here to help with solutions that makes your daily grind run like a hot knife through butter.
Presentations
Professional Presentation Decks
Professional presentation decks?  We design engaging presentations and videos using Microsoft PowerPoint. Presentations are a great way to promote and demo products and services. Add an intro or outro to your YouTube videos. Create an "about us" video or a business pitch for potential investors. Introduce your staff or testimonials creatively on your webpage. Whether you need assistance with training presentations or a personal resume/CV in a presentation format, we've got you covered.
Not tracking your website traffic or client engagement?  Don't have a website or you have a company website but no time to manage it? If you answered yes to either of these questions, you're missing out on a plethora of potential conversion opportunties.  Not to mention, ignoring one of the best mediums to grow your business.
There is a solution to these issues.  Farm out the important tasks that are essential to a successful business, but don't contribute to your ROI if performed by you or your limited staff.  We offer services that cover your back so you can kill them in the front…
Explore Our Packaged Services
We've packaged our services for value. Giving you the biggest bang for your buck.
They cover a plethora of back office administrative needs…Find a package that fits your requirements…