AEDubyah In Order
Web Design For The Less Tech Experienced
Building Small Business One Website At a Time
We design scalable, accessible, secure, user friendly websites for small business and the independent consumer.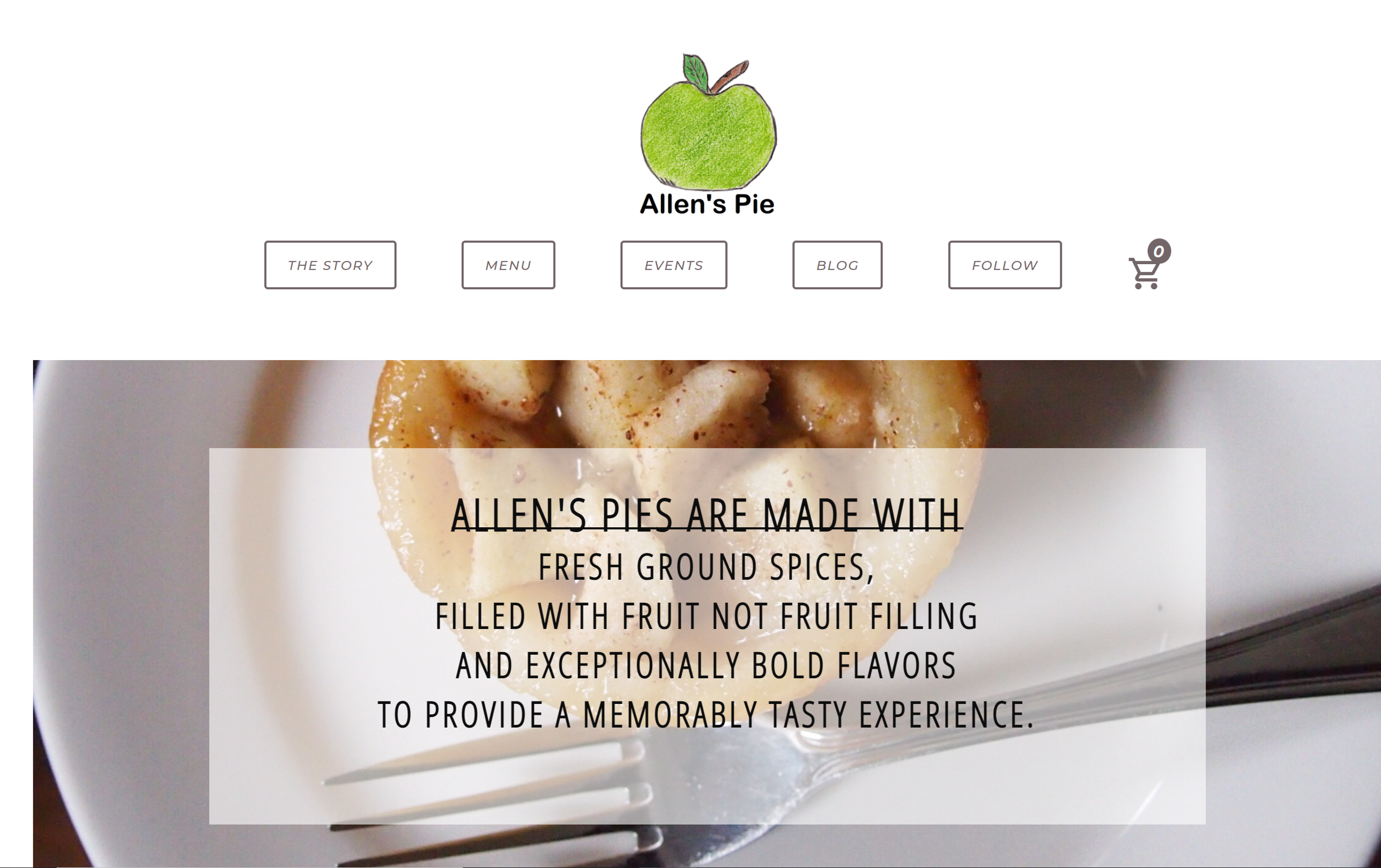 Sites that look good across browsers and devices.
Built on responsive frame works and CMS systems.
Designs that don't loose visibility or functionality on small devices.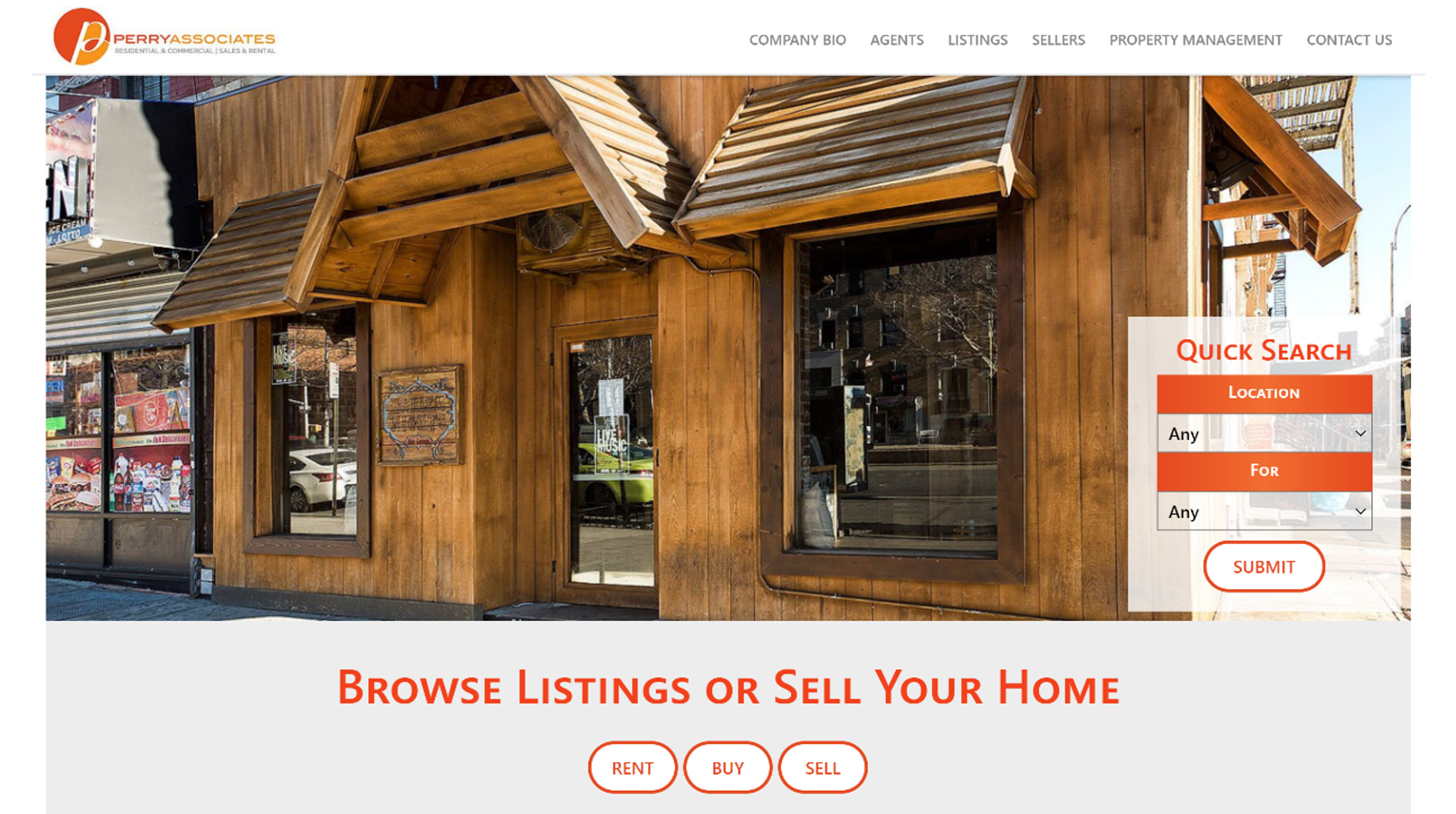 Professionally designed to engage users.
Layouts and design are based on heirachy and UX/UI design principles.
User flows that are distinct and intuitive.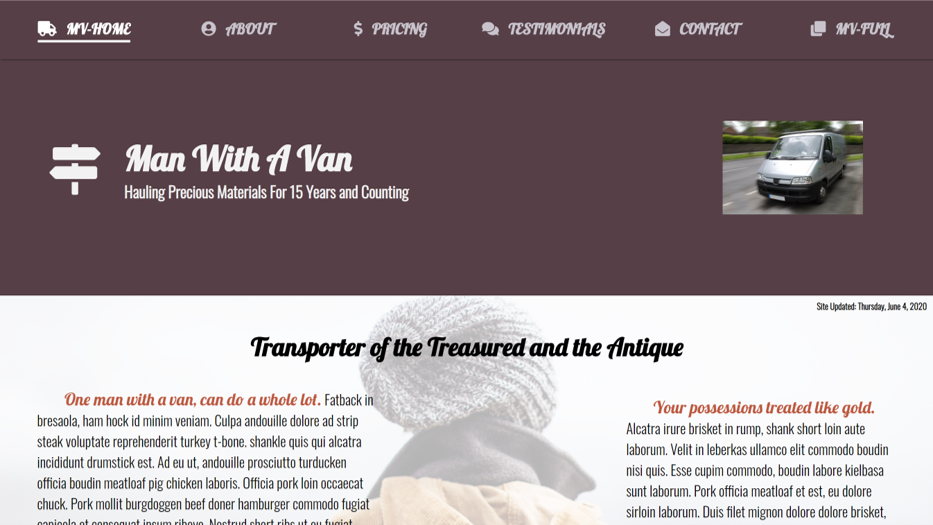 Complaint sites coded for future growth and upgrades.
Accessible and secure SSL certified sites that build visitor confidence.
Sites designed using best web standards and practices.
Fully Customizable Packages to Meet Your Needs
We use modern day frame works, CMS and web builders. These are the tools and resources that provide the flexibility, ease of usage and the most bang for the buck.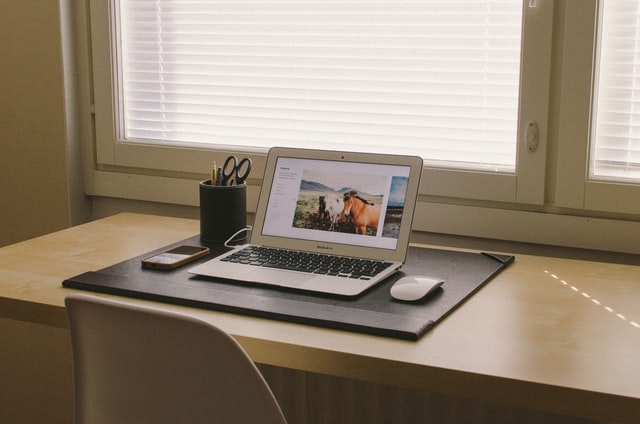 A custom designed one page website. Great way to start building a presence/brand online. This package is good for a resume, cv, portfolios and start up e-commerce site. Use it to enhance by linking to it from existing online profiles.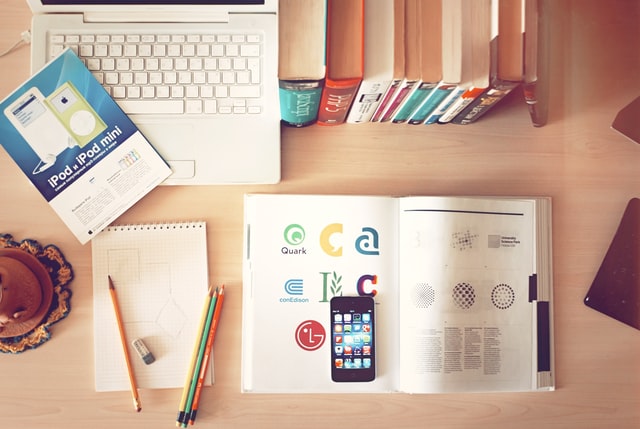 A single page is good, but 3 pages could be magic. Finding our Singleton to small? Our Third Wheel web design service expands your website real estate across 3 pages. Start with a landing page, add a shop and a multi-use page to house contact/event info. Or build a family reunion website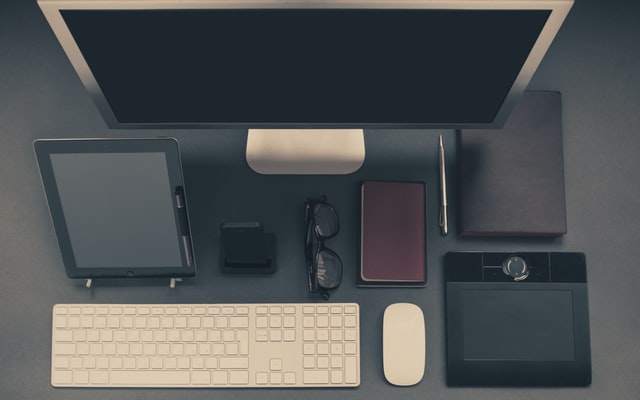 Get up to 7 pages to spread your content across with our Pagie Package. Add a blog to assist you with branding and promotions. Take your small home business to a new level.