Online Brand Building
Maximizing your business reach in today's world means craving out a presence on the worldwide web. And as with all things internet,  it's the small steady steps that will build your brand. AEDubyah's Webnology services takes the tedium out of building your web presence.  We offer:
Google Analytics – account setup, configuration and customization, cross-domain tracking, goals, events, tags and reporting.
WordPress, WooCommerce – plugin installation, configuration and updating. Theme customization, content edits and updating.
At AEDubyah we are Divi Groupies and use this theme exclusively. However, we have experience with front-end web design and development.  Pick your theme of choice and we can customize it using HTML/CSS.  We can customize layouts, provide you with global elements that save you time and help you grow your brand.
Requirements and Restrictions:  All services require a Customer Intake Form.  If you don't follow the link, we'll send it to you in our follow-up e-mail.  You have 7 days from date of purchase to fill out the form and complete your consultation.  If you have not filled out the form 7 days after purchase, the purchase price will be refunded to you – minus a $25 handling fee.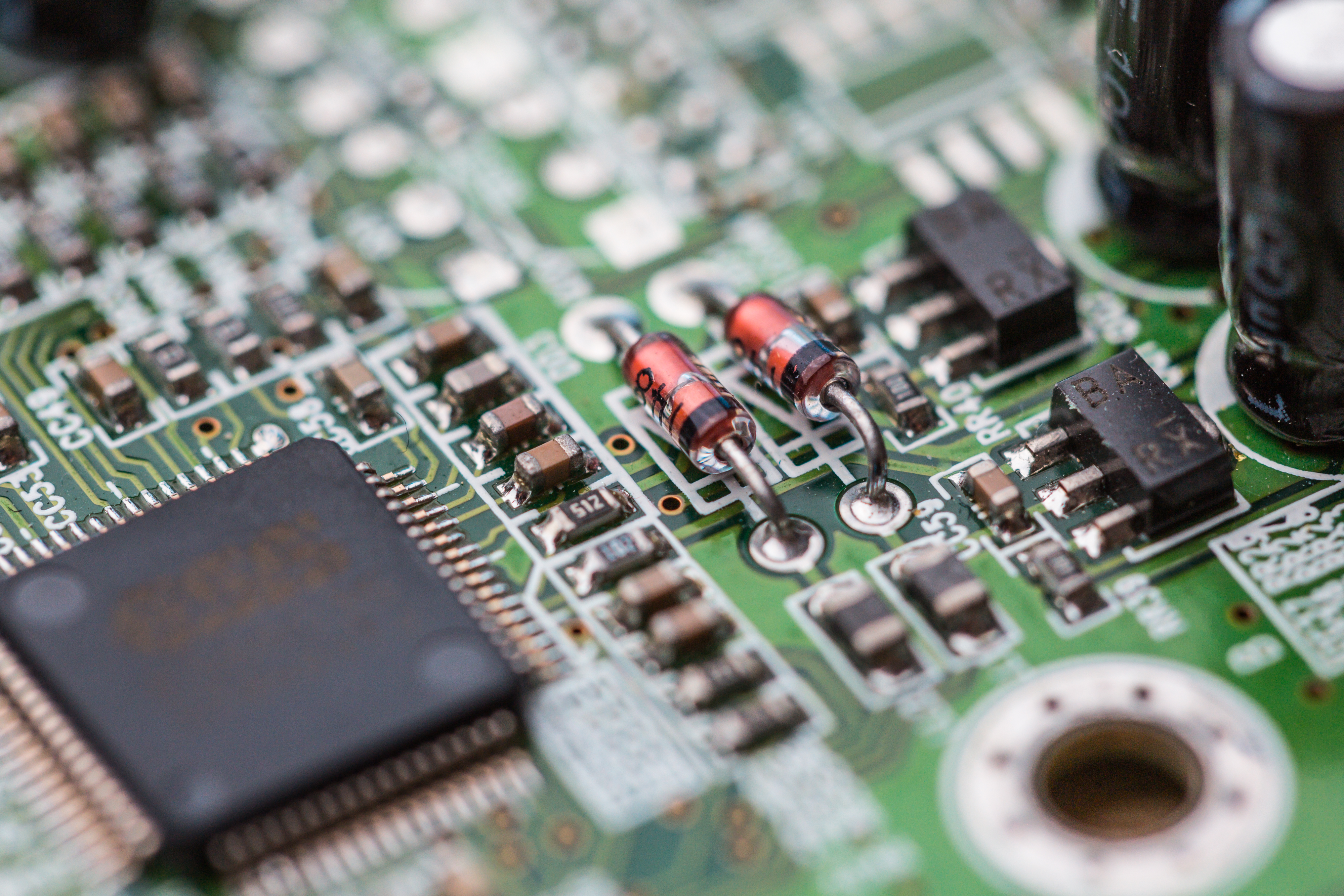 You May Also Be Interested In...