Give us a try and save a buck or two in the process. You're business operations will benefit from taking our services for a Test Drive. Let count the ways.
Set-up an account:
Need to start Zapping through Zapier? We'll set up to 10 Zaps to get you automated and keep you up to date.
Well do a basic set-up for your
Google Analytics; or
WooCommerce.
Presentation Assistance:
Update a PowerPoint Presentation (up to 25 slides)
Create A Template (up to 15 Slides)
Webnology:
Business got your behind in maintaining your online presence. We'll upload content to your WordPress site or YouTube Channel. Or how about adding content to your Pintrest or Twitter accounts? Keep your online presence fresh and SEO optimized.
Content Uploading (10 post/videos)
Zapier Zaps (10 zaps)
WordPress Plugin Installing/Updating
B2B Administration:
The proceeding is just a few ways you could take advantage of this offer? If your most pressing need is administrative, then this offer could start you on the road to smooth sailing. Feel free to Test Drive our B2B back office administrative services. We here to cover your back baby!
In need of a bit more than the basics, then consider purchasing "Test Drive Essentials Package".
Requirements and Restrictions:  All services require a Customer Intake Form.  If you don't follow the link, we'll send it to you in our follow-up e-mail.  You have 7 days from date of purchase to fill out the form and complete your consultation.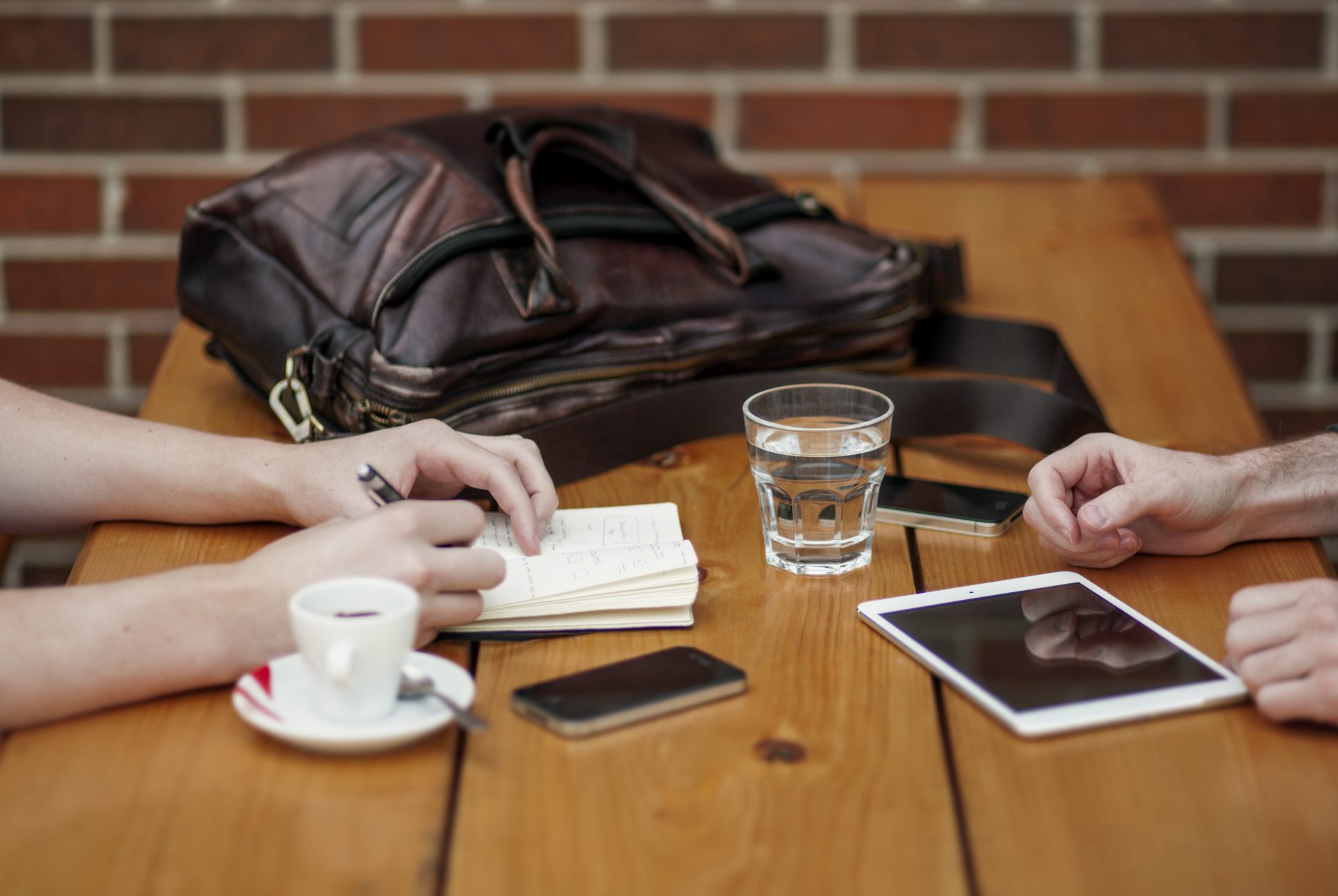 You May Also Be Interested In...