The Offer:
For a limited time, you can test drive our virtual services at a 20% discount on our Essential Package*. Limited to one purchase per client.
How to Test Drive:
The Test Drive is a great way to audit our services and perform back office task such as:
automate your back office;
to edit and/or update a business presentations;
set up a Google Analytics account; and/or
add/edit Woo Commerce product.
Taking advantage of this offer allows you to not only audit our services, but accomplish those back office tasks hanging around the back burner. Maximize your Microsoft Office Suite. Automate your document product – reap the benefits of a customized Theme or Quick Parts. Maximizing what you have – It's ESSENTIAL.
*To Test Drive our Essential Package, please use this product page to order. Follow the Essential's link to review what's included in the package only.
Requirements and Restrictions:  All services require a Customer Intake Form.  If you don't follow the link, we'll send it to you in our follow-up e-mail.  You have 7 days from date of purchase to fill out the form and complete your consultation.  If you have not filled out the form 7 days after purchase, the purchase price will be refunded to you – minus a $25 handling fee.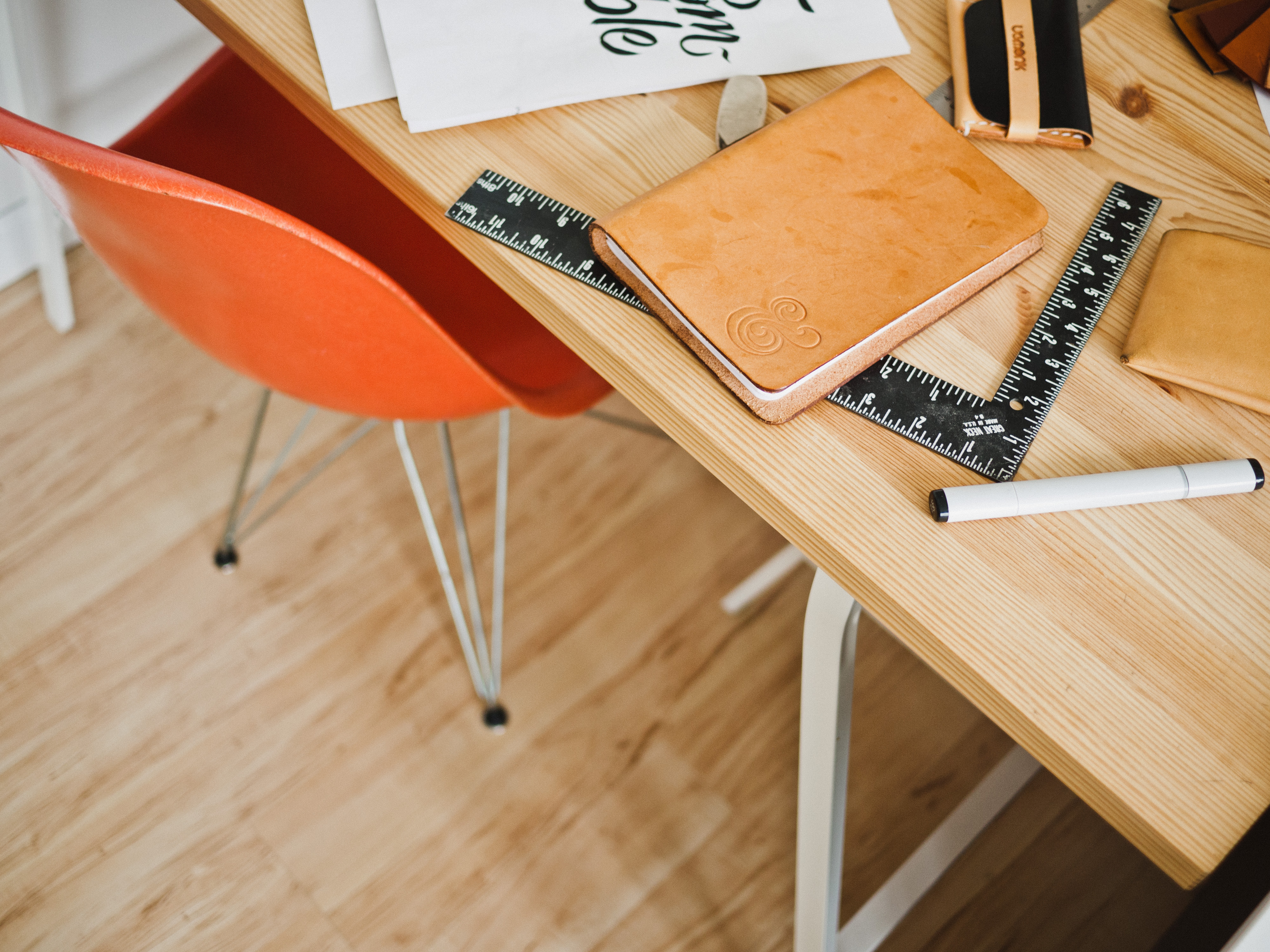 You May Also Be Interested In...