We use PowerPoint because we know how powerful it is…MS Office Suites has over 1.2 billion users worldwide.  Many users aren't even aware of the depth of the product.  PowerPoint™ has to be one of Microsoft™'s greatest inventions.  While it won't replace Adobe and/or Photoshop in presentation design, it can be your sole app for creating business presentations that are engaging, creative and enhance the arcs of storytelling.  Your audience will be none the wiser that your presentation was created using just Microsoft PowerPoint.
AEDubyah can update, create and animate PowerPoint presentations that will make Prezi™ blush.  We are adept at assembling Quick Parts and Building Blocks – which will help you worker smarter not harder.  To fashioning template decks that help you brand and tailor your message AEDubyah is your source for balancing the theater and scholar.  Keep your audience engaged and informed.
Choose a Level of Service:
Fundamental – modifications to existing presentations and themes, new quick parts.
Compound – modifications, deck creation and updates to animiation.  New theme and quick parts.
Premium – modification, creation and custom animation.
Need to revamp, customize or create a presentation that doesn't fit into our tasked based Presentation Package?  Try purchasing one of our B2B Packages.
Requirements and Restrictions:  All services require a Customer Intake Form.  If you don't follow the link, we'll send it to you in our follow-up e-mail.  You have 7 days from date of purchase to fill out the form and complete your consultation.  If you have not filled out the form 7 days after purchase, the purchase price will be refunded to you – minus a $25 handling fee.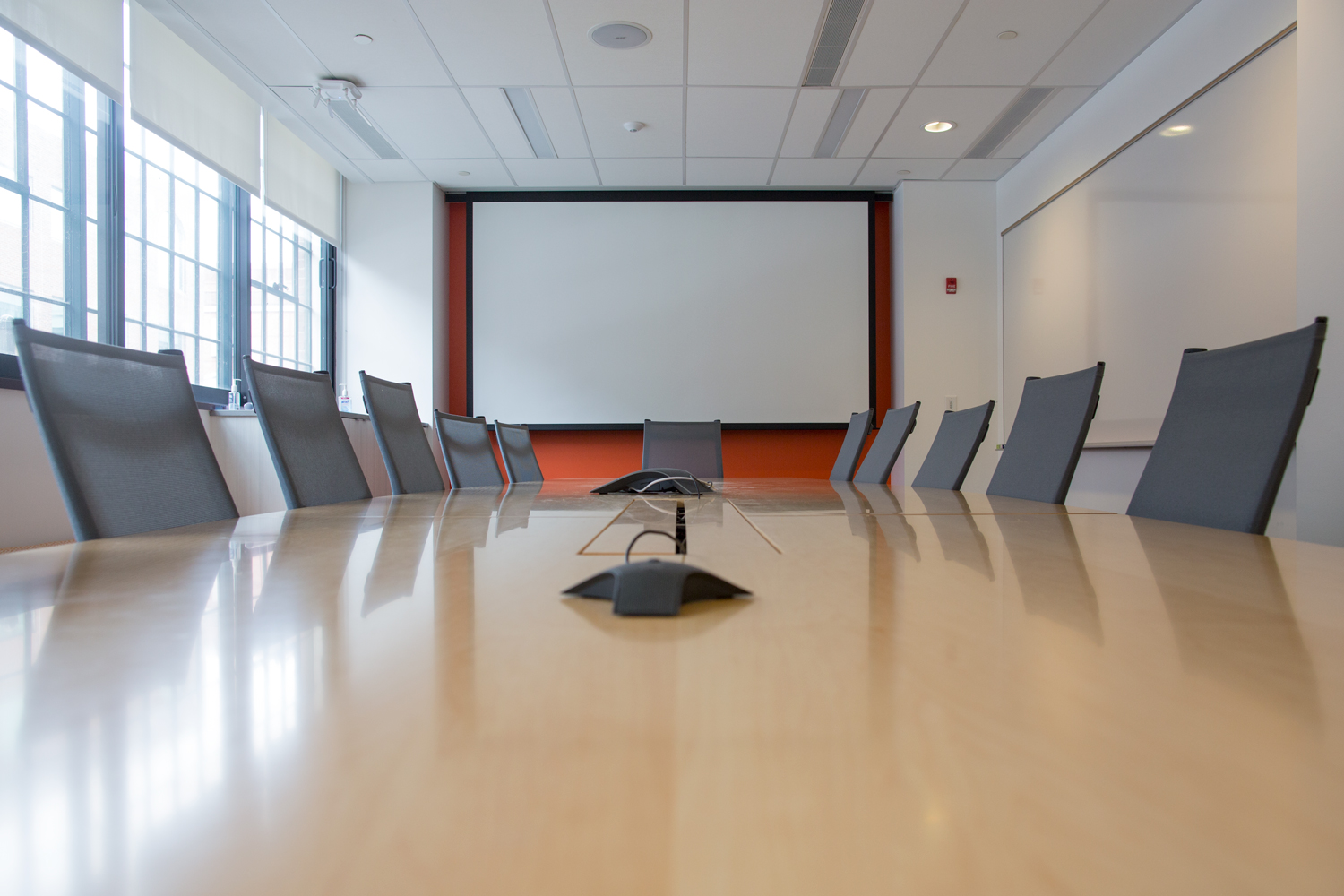 You May Also Be Interested In...