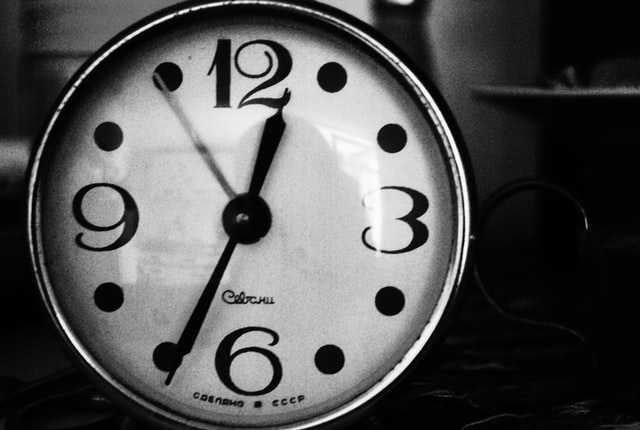 Description
Website's don't exist in a vacuum. In fact, though live, they are never static. Depending on purpose, size and target market, the level of maintenance needed to keep a site fresh, secure and functional can fluctuate. Maintenance is essential. A small business or individual consumer already operating at full capacity, may not have the time, knowledge or resources to address essential maintenance. Our Maintenance service is an answer to your woes. We'll perform maintenance tasks on a weekly, bi-monthly or monthly basis. With this service you'll be assured that your site is current and up-to-date. Choose the level of service that best covers your needs.
Features
Plugin/Site Tools

(1)

Updating
Content

(2)

(Updated, Added or Removed)
Basic Site Tweeks

(3)

Scheduled

(4)

(Weekly, Bi-Monthy or Monthly)
What's that you say? You'd purchase this service if you had a site to maintain. We hear you and here's our solution. Start building your brand online with our Singleton web design service.
---
(1) – (4)See list of Maintenance Service Terms for definitions.
Only logged in customers who have purchased this product may leave a review.
You May Also Be Interested In...