If your online presence is a LinkedIn© profile page, it's time you upped your game. Venturing into E-commerce and have no idea how to get started? Best place to start would be at the beginning. You'll need a hosting service. Our In-House Hosting service will get you up and running in no time. We provide ample bandwidth, full set-up and installation of themes, tools, apps and plugins. A thorough site-walk-thru to get you familiar with how your site operates and how to maintain it. All price points cover yearly services, personalized e-mail accounts, monthly site maintenance and SSL certification.
Features
A Year Worth of Hosting (from date of purchase)
Full Site Set-up

(1)

Site E‐mail Account (up to 30 individual addresses)
SSL Certified

(2)

Site Maintenance

(3)

(This is a service provided with In-House Hosting. It is not a part of our Maintenance Service
Site Walk Thru and Basic Training
Option to Auto-Renew Service
Not prepared to build your site yourself? We don't just host your site you, we can help you build it. Get Started building your online presence today.
---
(1) – (3)See list of In-House Service Terms for definitions.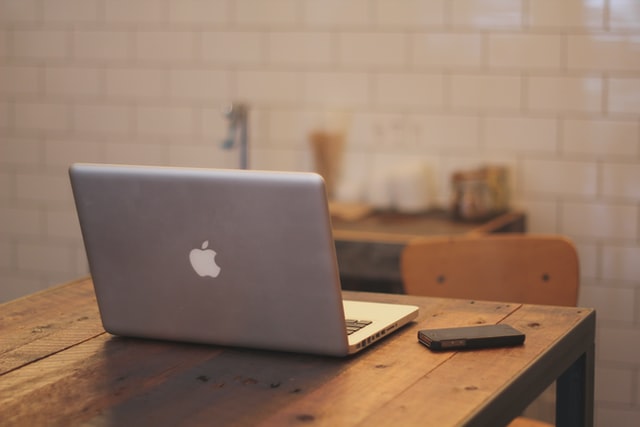 You May Also Be Interested In...