Google Form Customization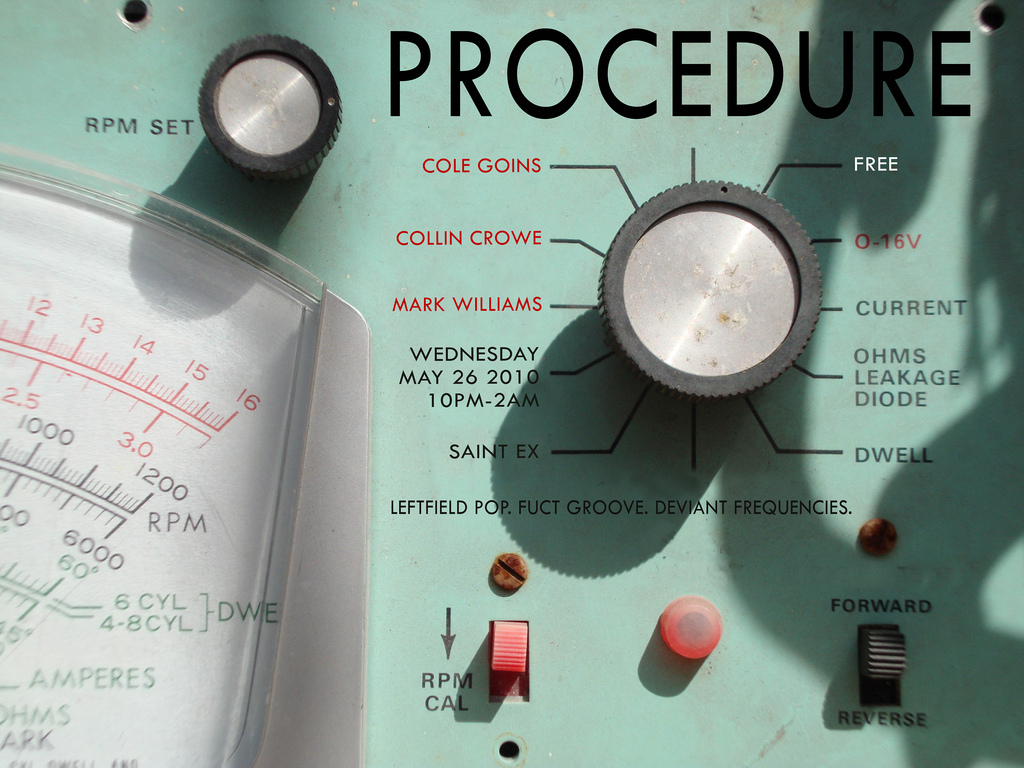 $11.00 – $24.99
Use these services to custom style your <em>Google Forms</em>.  A great way to maintain your branding across mediums.
Description
It's A Good Thing!
This product is discounted.
Say what you want about Google, and there's a lot that could be said, what they offer is vital to small business. There's a plethora of services on offer, many for free at the basic level. It's tremendous really. No doubt, Google Forms delivers a huge bang for the non-buck. Yet, Google Forms, as with all Google Services have their limitations. They're somewhat easy to brand, but layout is sterile.  Not to mention the visuals are just plain ugly.
Our Google Form customization service adds flexibility to a tool you're presently taking advantage of. Our solution is to customize the form so it harmonizes with your site branding. We will style the form to your specifications.   The form's content gets treated the same way the old boring form content got treated. It's stored in the handy Google Sheet you created when you made the form.  Customizing a Google Form is time consuming.  Here's were the services of AEDubyah In Order can spare you the time and maximize your dime. Let us create some cohesion to the public face of your business.
Features
Full customization of a Google Form
Up to 5 Input Fields

(1)

(Select, Checkbox and Radio fields limited to 3 choices.)
Google Form Footer

(2)

(Google Disclaimer)
Original Google Form Customization

(3)

Completed Form Uploaded to your Page/Site
Performance Test (Submission of a Test Form)

Add Ons

Customized Submission Response Page (add personalized links)
Additional Inputs

(4)

(up to 3 inputs)
Have no where to house and display your "contact form"? Create a Profile that presents the "why" and provides the "means" to contact you. Build an Online Profile Page today.
---
(1) – (4)See list of Google Form Service Terms for definitions.
Only logged in customers who have purchased this product may leave a review.
You May Also Be Interested In...