Time Is Money…
So we can't give free consultations, No sure how our services fit your particular requirements, .we strongly suggest scheduling a consultation. While it's not free, there are benefits.
All paid Consultations include:
30 – 45 minutes of our undivided attention via a conference call;
Coupled with a free summary of our purposed solutions (and this may mean a referral to qualified provider); and
In addition, we'll include a coupon which deducts the Consultation cost, from the purchase of an AEDubyah service valued at $100 or more. The purchase has to be made at least 14 days after completing your Consultation.
Above all, AEDubyah provides B2B administrative services that are flexible, as well as high quality, efficient and costs conscious.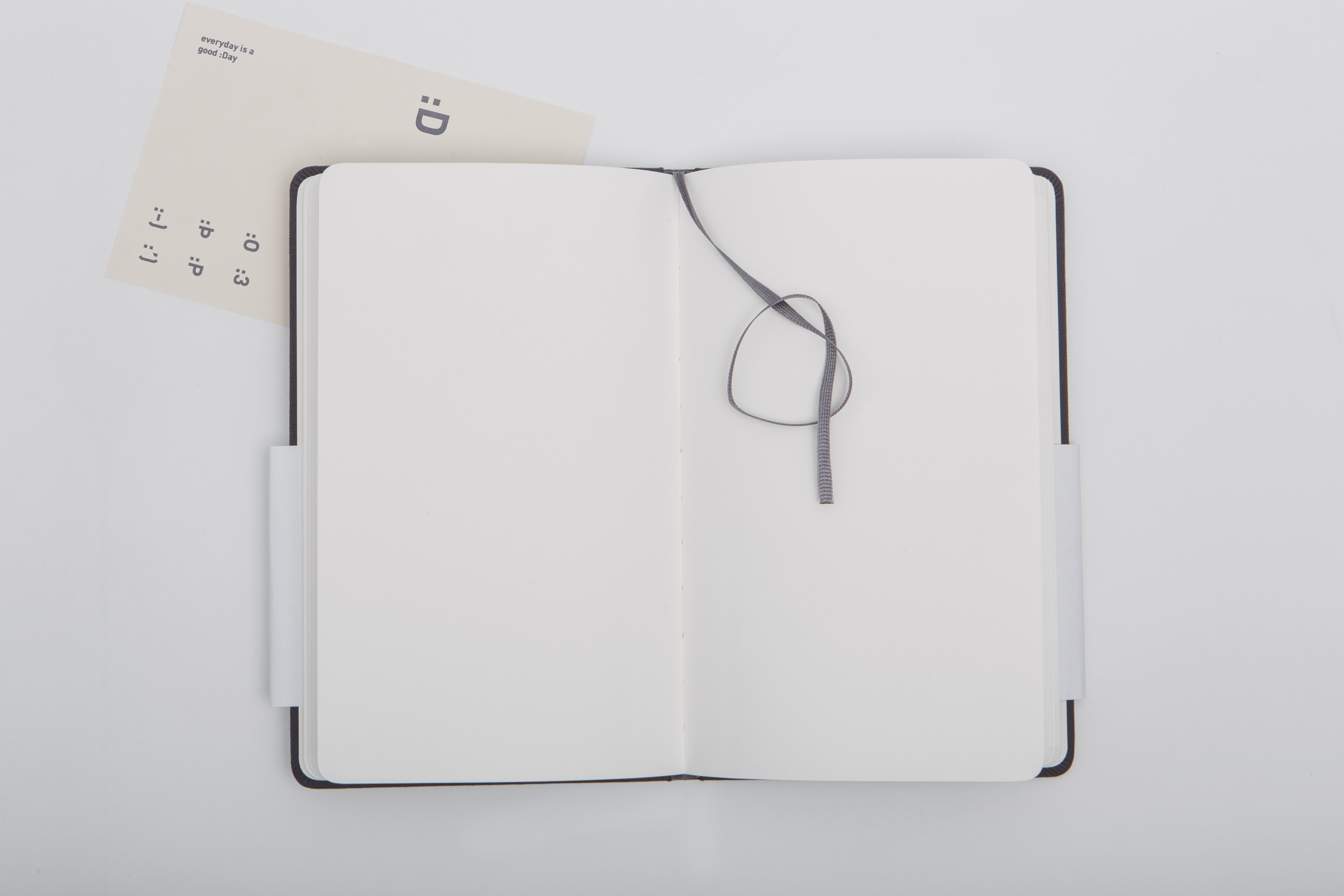 You May Also Be Interested In...