Back Office Administration
As a small business owner you have your had on every aspect of the business.  While you juggle the daily grind sufficiently, in the end something will get put on the back burner.  As a result systems and procedures that help you operate smoothly aren't addressed. For instance, procedures that support customer service and customer conversion aren't up to par.  Operating this way over time will burn you on the front end…Generally speaking, Back Office Administration is vital to a healthy and viable business.
If your back office is chaotic – you'll feel the heat the moment a client demands you to send them 6 months worth of back invoices – right now.  Or you want to meet with venture capitalist but have no idea what you're business is worth or what share of the market you are serving with certainty.
Since you can't be in two places at one time, why not farm out these tasks.  Save yourself a buck or two while your financial data gets put into a handy dandy Excel spreadsheet.  Or contract us to design and build you a  customer database that will generate customer data at the press of a button.
Covering your Back with 3 Levels of Service:
Fundamental – for routine administrative tasks;
Compound – for those tasks that require detailed attention; and
Premium – for advanced level administrative tasks.
AEDubyah uses Microsoft Office 365™.  With over a 1.2 billion users, we'll maximize MS Office so that the apps work interchangeably. A sure way to keep cost down, automate and customize your back office.
In need of more detailed business administrative services – try purchasing one of our B2B Packages.
Requirements and Restrictions:  All services require a Customer Intake Form.  If you don't follow the link, we'll send it to you in our follow-up e-mail.  You have 7 days from date of purchase to fill out the form and complete your consultation.  If you have not filled out the form 7 days after purchase, the purchase price will be refunded to you – minus a $25 handling fee.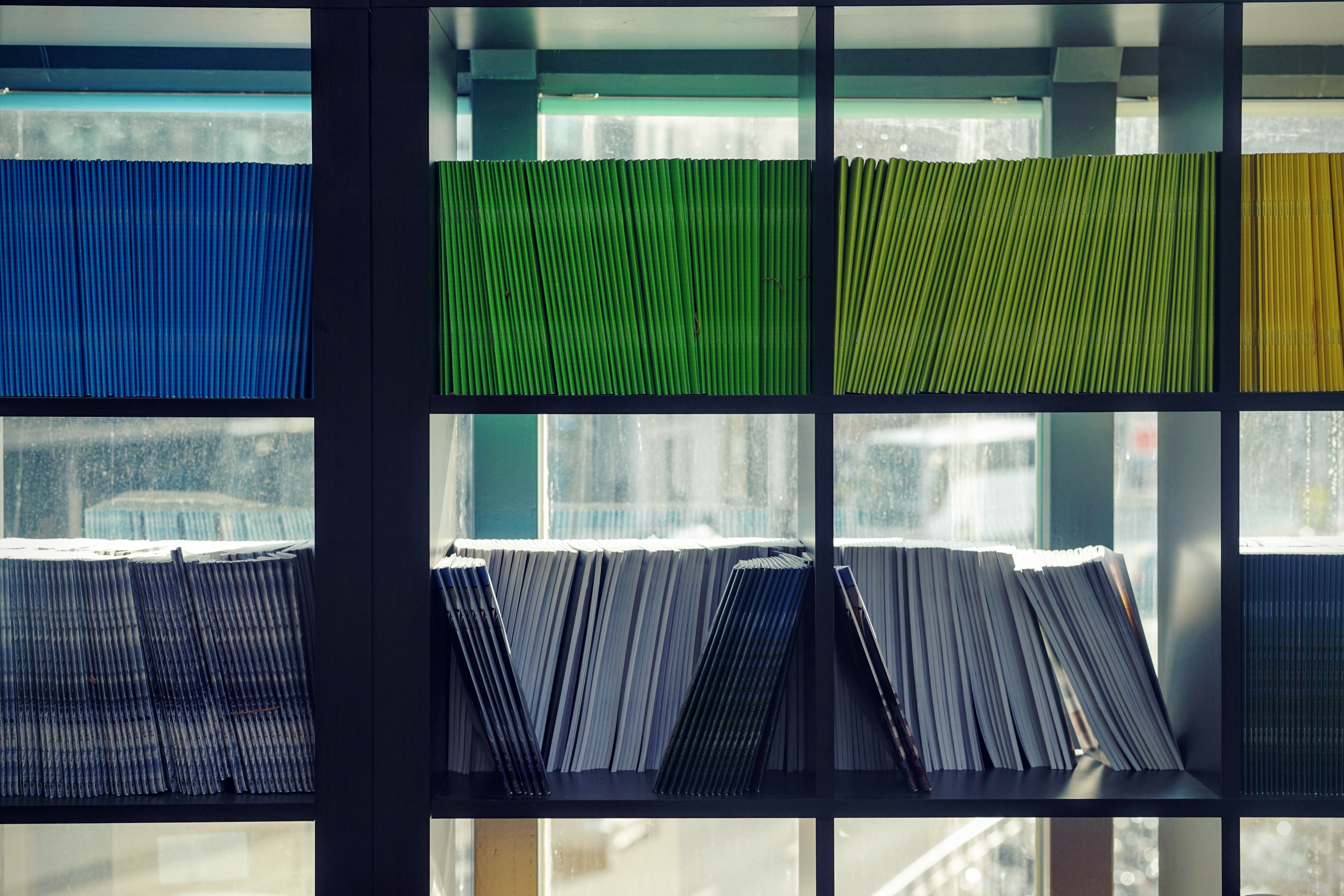 You May Also Be Interested In...