While you work the front end, we'll keep your back office humming. You bring in the business – we'll help you document it, analyze and/or promote it. We offer administrative assistance, professional presentation design and web/technology services.  Our services are solution based, timely and efficient. We design, automate, and update – allowing you to keep your eye on business expansion.
Hire us to assist you with:
Presentation Design
Google Analytics Setup and Reporting
WooCommerce Product Updating/Posting
We sell our services in Packages based on skill sets:
Each Packages must be used within a 30 day period from date of purchase and top out at a maximum of hours:
Essential – up to 4 hours of services over a 30 day span;
Professional – up to 8 hours of services over a 30 day span; and
Optimium – up to 16 hours of services over a 30 day span.
Take a load off your plate, consult with us.  It's free for a limited time….Allow us to get more familiar with your business operation so we can tailor services to your needs.
Requirements and Restrictions:  All services require a Customer Intake Form.  If you don't follow the link, we'll send it to you in our follow-up e-mail.  You have 7 days from date of purchase to fill out the form and complete your consultation.  If you have not filled out the form 7 days after purchase, the purchase price will be refunded to you – minus a $25 handling fee.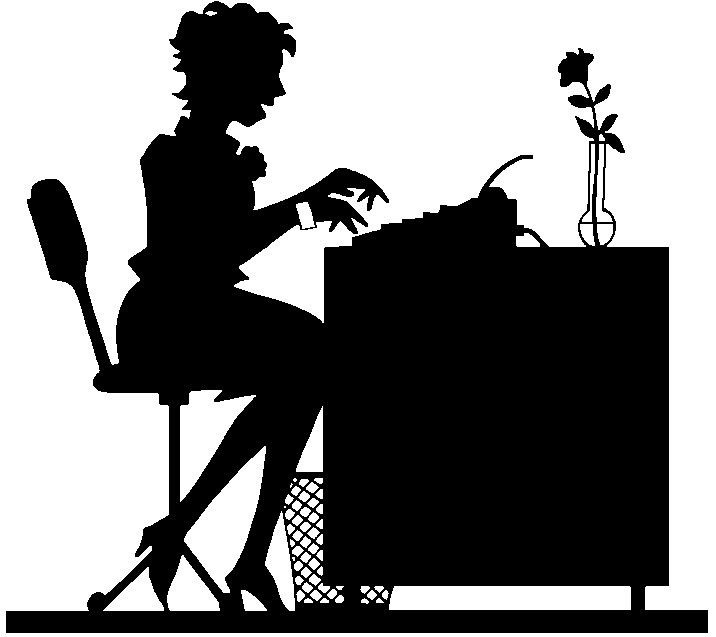 You May Also Be Interested In...